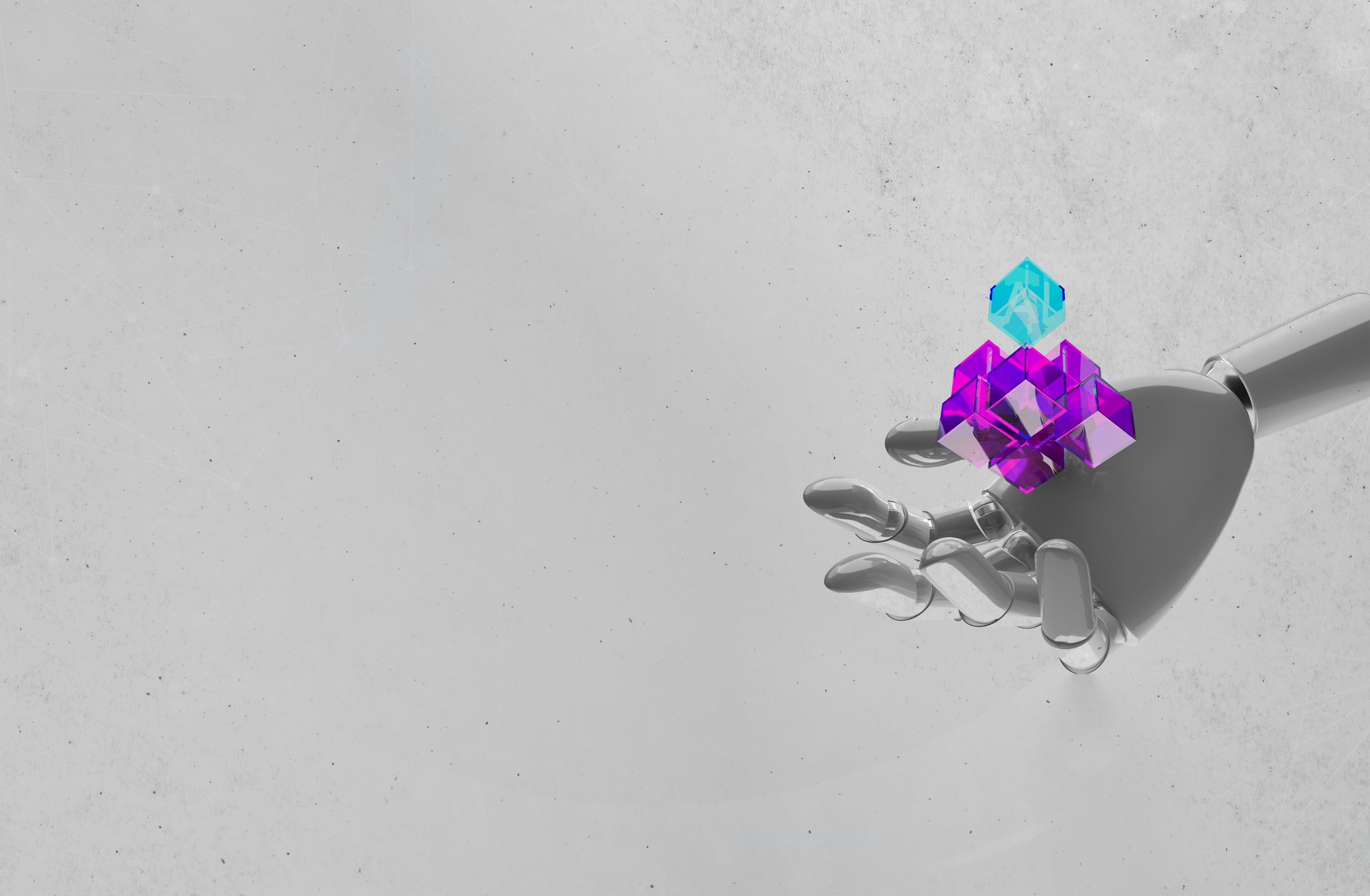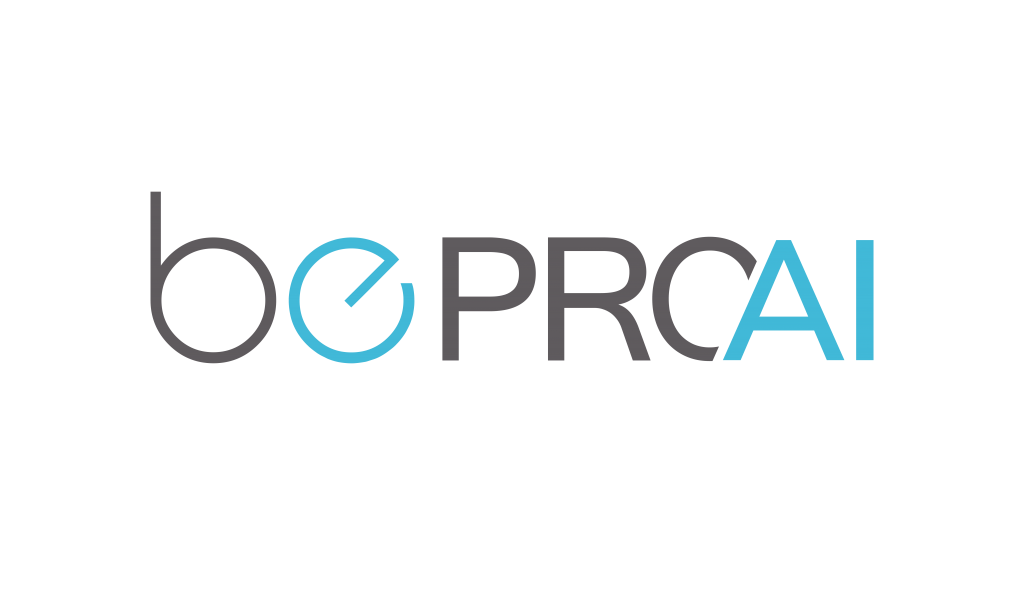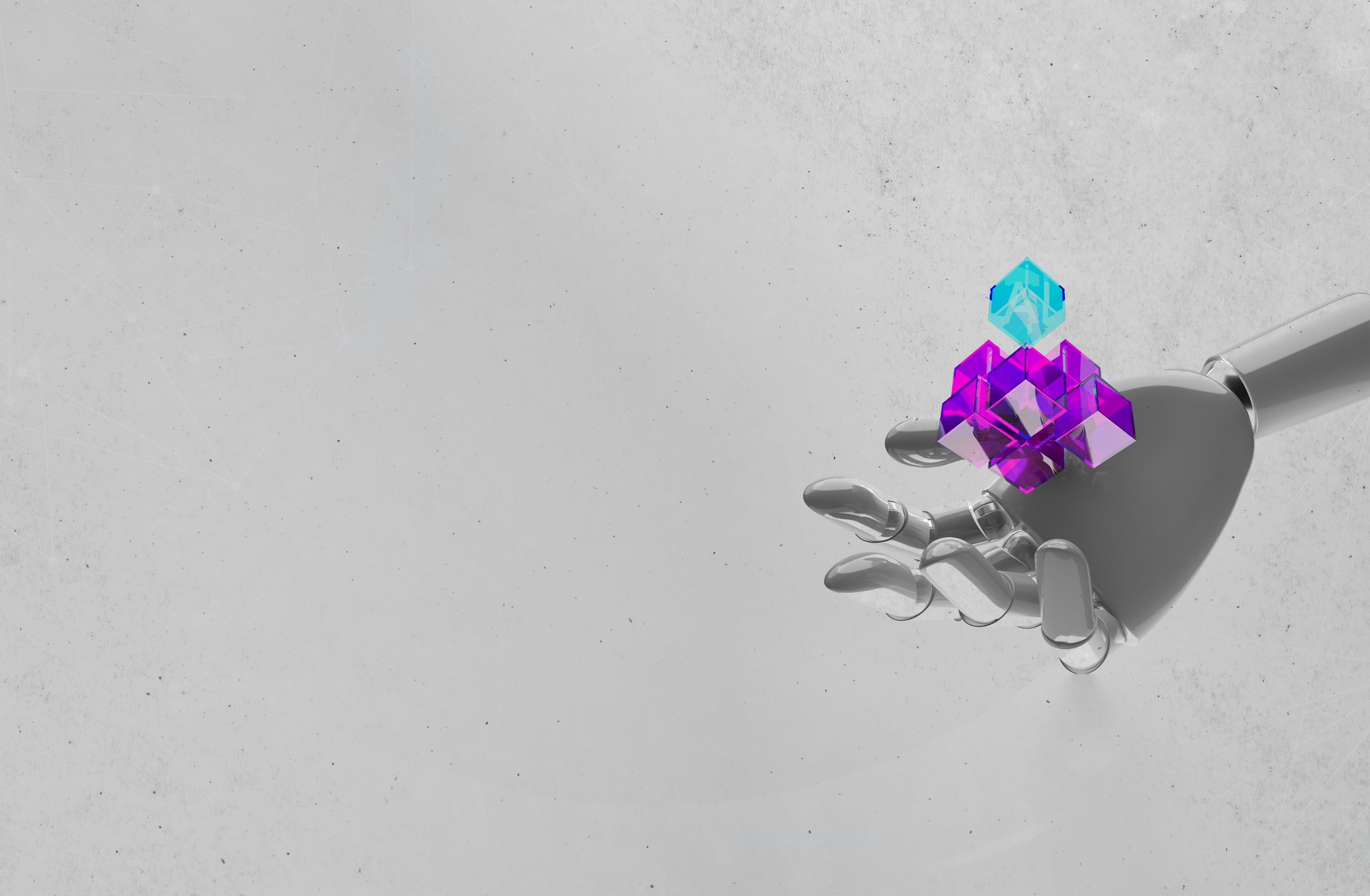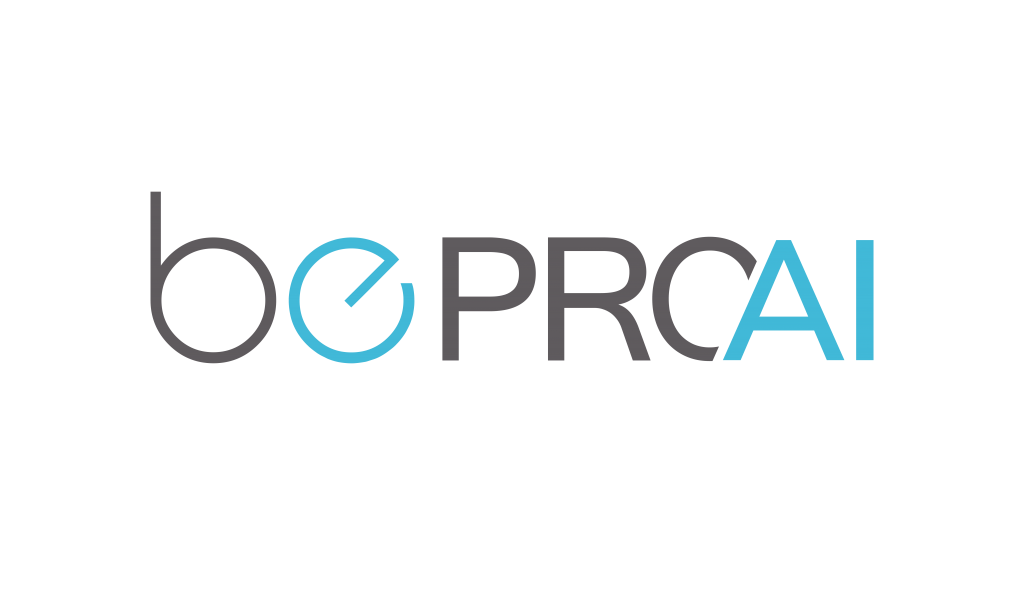 Business Intelligence (BI)
A dedicated chat program based on artificial intelligence to interact with users. He is live on WhatsApp, Telegram, Facebook/Instagram, Twitter and other websites. It supports multiple languages ​​including Arabic, supports direct Google searches, and can be retrained to edit answers to avoid errors.
ML and Automation
Healthcare robotic process automation differs greatly from other industries. Rather, we're talking about clever bots, or pre-programmed software agents, that live in systems like insurance, accountancy, patient interaction, and laboratory data, to mention a few.
No-Code/ML Platform
This is a placeholder tab content. It is important to have the necessary information in the block, but at this stage, it is just a placeholder to help you visualize how the content is displayed. Feel free to edit this with your actual content.
Internet of Things (IoT)
IoT services help aggregate data from physical objects and use it intelligently for process automation and business intelligence. We provide value-focused IoT solutions and build multi-level data pipelines for this: from edge computing to cloud data processing and data science. Business Intelligence systems and services  are at the heart of every organization.
AI Imaging
AI Imaging brings together a wide range of clinical and technological innovators. It offers Business Intelligence, an advanced platform that enables healthcare providers to collect, organize, analyze, and manage clinical, financial, and administrative data, thereby supporting the delivery of clinical, financial, and administrative data.
NLP / Chatbots
Business Intelligence (BI) services are services that design, develop, and deploy business processes as well as integrate, support, and manage related applications and technology platforms. These include business applications and infrastructure for BI platforms, analytics needs, and data storage infrastructure.
Our Mission
At Bepro AI, we're on a mission to reshape business through AI and IoT expertise. Specializing in emerging tech, we make digital solutions easy, transforming companies. By blending physical spaces, web, and mobile tech, we spark innovation, fuel growth, and redefine how we work.
Our Vision
Bepro AI aims to be a leading company that offers unmatched products and services in quality and expertise. With our cutting-edge digital solutions, we develop a quantifiable impact on organizations as part of our SPECIFIC dedication to innovation. We are a team looking to improve customer experiences and enable businesses through measurable and observable outcomes