Digital marketing services are professional services that help your business market or advertise online, such as through search, social media, and paid channels. They concentrate solely on digital channels instead of traditional marketing channels such as print or television.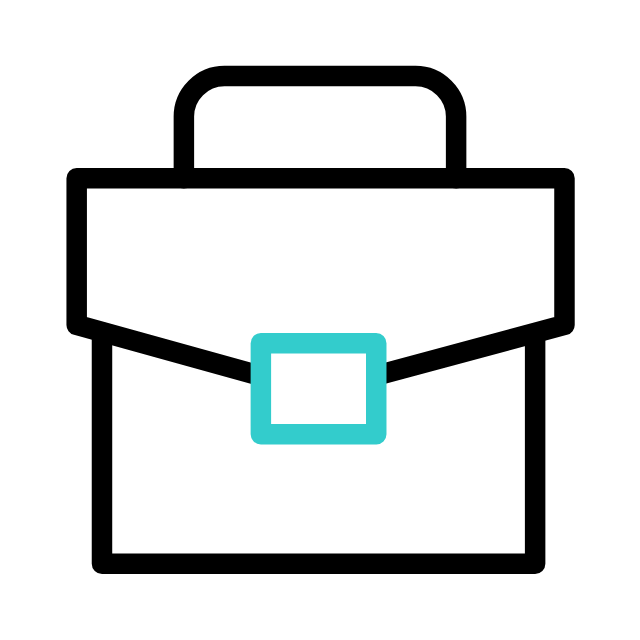 ---
Our professionals will assist you in the process of optimizing all of your online material. Your company will be easily discoverable through search engines resulting in higher rankings.
---
Whether your goal is to expand, grow or increase awareness, our social media services have a track record of success in assisting companies with their social media marketing objectives.
---
To raise brand awareness, content marketing employs the classic narrative technique. It tries to establish your brand as a partner in meeting their needs by fostering relationships with potential customers. It's a deft approach to attracting clients without using overt marketing.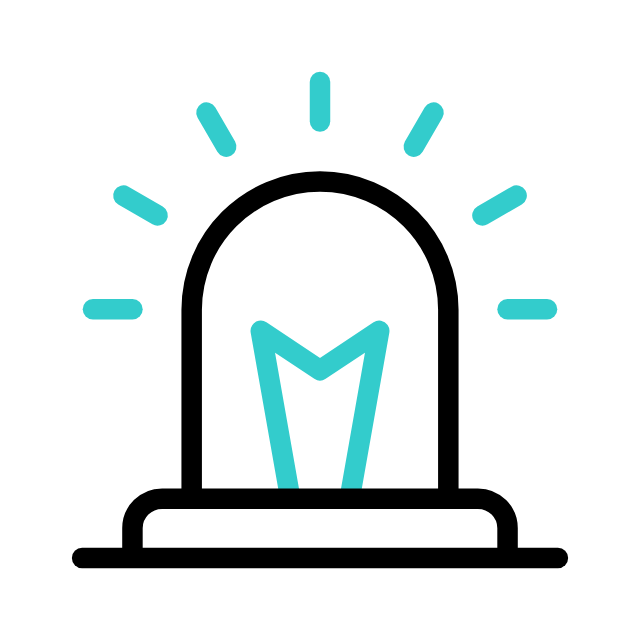 ---
Our professionals provide guidance on what type of ads work for your business, offering different types of advertising such as display, search, discovery, shopping, video, and apps.
---
For a successful business to nurture, it is of utmost importance for your employers to be aware of all aspects concerning digital marketing and what it offers for a productive business.
---
Our professionals focus on acquiring location scouting and scriptwriting to motion graphics creation and video editing. Capture your customers' attention and create a buzz in the online community with captivating SEO-optimized video content.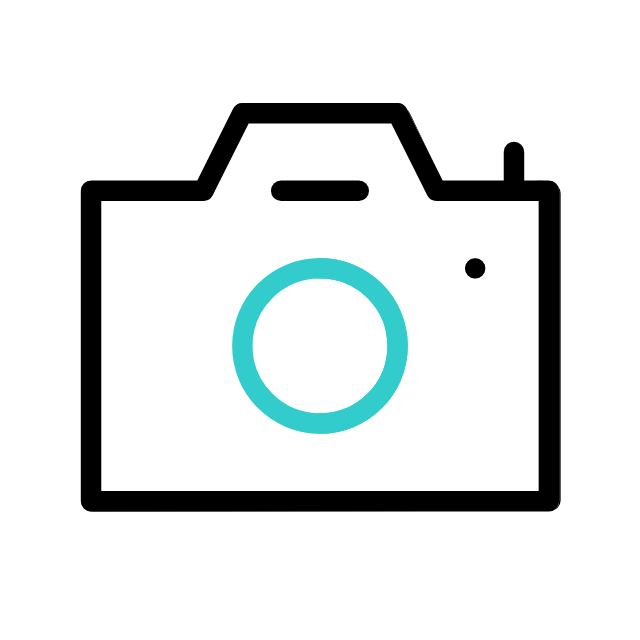 ---
With high-resolution team photos, corporate event photography, and product photography, our in-house photography services enhance your website and social media presence.
---
With BePro's well-known influencer marketing strategies, your brand will succeed in accordance with our assistance and guidance.