Leading Marketing Agency
In Lebanon | BePro
Agency Thriving
On Your Success
We Take Your Business To The Next Level
Leading Marketing Agency offering printing, graphic design, digital marketing, and web development
Graphic design
Offering unique deals on everything from complete branding to imaginative logos and other graphic design services to your company.
Web Development
Creating websites that are unique to you! Our staff is dedicated to building an outstanding website that accurately portrays your company.
Digital Marketing
Utilizing a variety of marketing platforms and media to creatively market your company.
Printing
Throughout the years, we have solely provided you with top-notch offset and digital printing services.
Mission
Bepro is a visual solution provider agency based in Beirut. Our mission is aligned with yours! Working hand in hand, we strive to collaborate with you in developing a thriving business, fueled by the fusion of your ideas and ours.
Vision
We formulate designs and visual strategies to fulfill clients' aspirations and achieve their business objectives.
Our desire to see you succeed drives us to expand. We are entirely committed to getting you started down the route to success with our well-equipped team.
But we care about your vision as well! We consider your requests, ideas, and wishes before deciding on the most suitable direction for your thriving business
Working with Be Pro has been a game-changer for me. Their attention to detail, commitment to quality, and
timely delivery has allowed me to bring my creative vision to life like never before. I do highly recommend Be
Pro for any printing needs and proud to call them a valued partner
Your service is excellent
"You can find a company that can provide you with good quality or good service or good price ! but Bepro provide you with all of them at once! highly recommended".
Our behalf of I and our team in an advanced international and trading company, I really appreciate and am proud of everything that has been done between both companies which was very help full to achieve and succeed in our promotions goals, it was a good opportunity working with such provisional and admirable people in BEPRO company
Very Very Great service, great delivery service & cost-effectiveness.
delivery is usually very prompt
It's been our pleasure to work with BePro. Ever since we worked with the team, they showed seriousness, creativity, and professionalism. we were astonished by their work plan and how fast they make things work like magic.
Our experience with the team is now the best since it is easy to communicate and express ideas. Here's a very satisfied customer.
Very friendly team and flexible. They always take feedback into consideration to end up with satisfactory results. I do recommend them!
The agency helped us in all of our promotional material printouts.
We've been fortunate to collaborate with an exceptionally team. They consistently deliver on time and are always ready to provide valuable assistance.
Best Marketing Agency I've ever worked with !!! keep it up, guys
Number one in the world of marketing and Advertising!
Count on us to make your company flourish!
Working closely together, you'll never feel alone in the business world. Please think of us as your cheering friends who prosper when you do! We're willing to give us all to contribute to the success of your organization in the eye of the public, and in yours. We aim to bring you more public visibility and monetary profits.
Grow Your Business Now
We guarantee you the finest quality of work provided by our diligent staff. Book with us now!
Highly Motivated Team with Highly Innovative Ideas
You can count on us as a Bepro agency to help you grow into the business you aspire to become. Bepro can help you become a professional in the field you're most passionate about!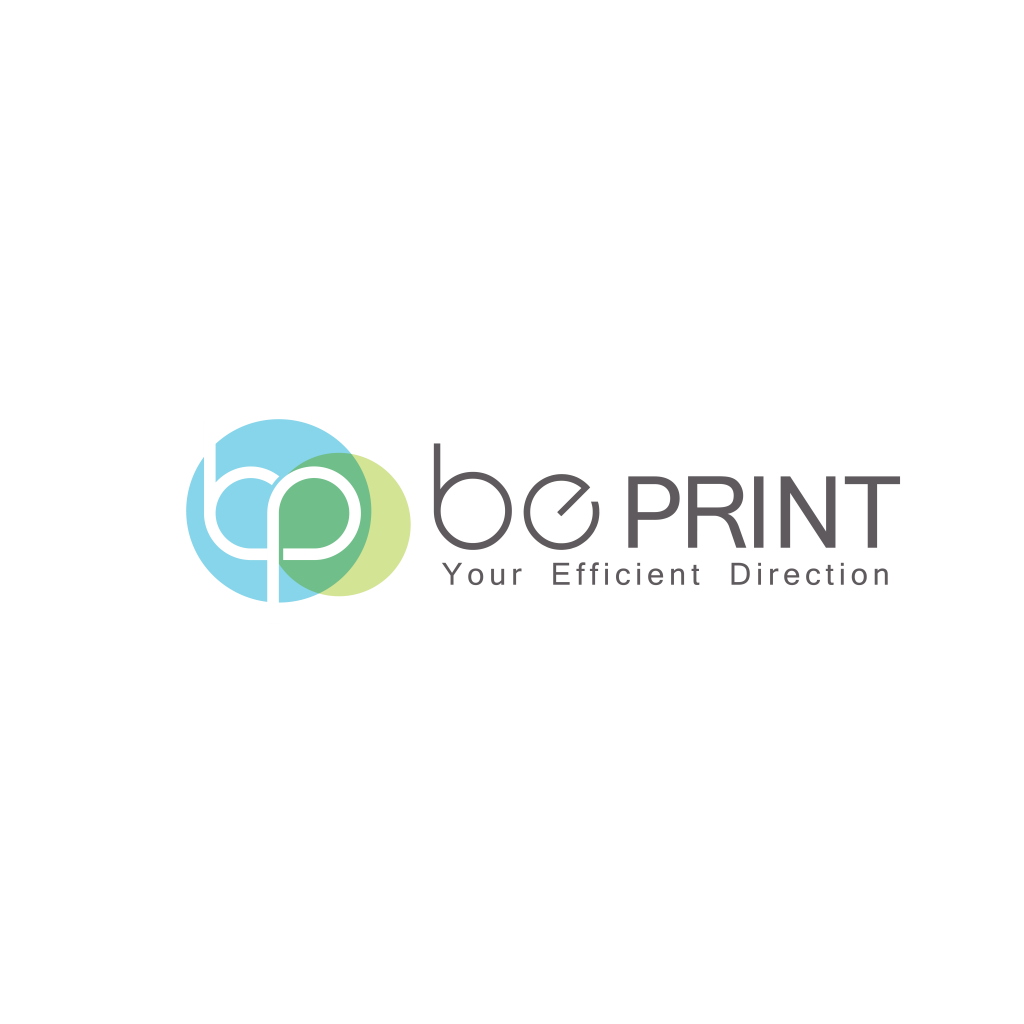 Bepro Department for printing