Printing Services
Printing Services
Bepro is a highly Experienced Printing company specializing in Professional digital, offset and silkscreen printing, If you're looking for a high-quality custom printer with skilled, professionals, look no further. We'll work with you every step of the way as part of our unwavering commitment to exceed your expectations.
From banners and business cards to posters and brochures, our offset and digital printing experts are ready to turn your project into a thing of beauty. To view a sample of our printing work, click here.
---
A technique of printing used in manufacturing in which the designs on metal plates are transferred (offset) to silicone blankets or rollers before being printed on the media.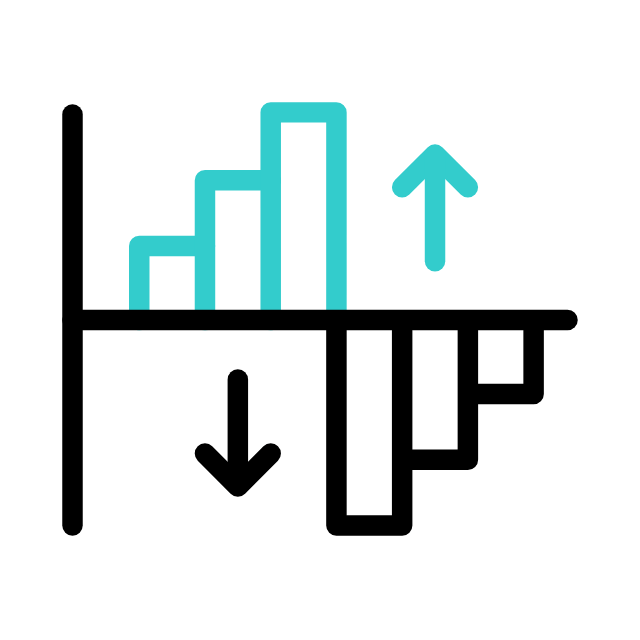 ---
Early digital presses couldn't compete with the quality produced by full-color printing. Because there's no setup cost or minimum quantity, digital printing is also perfect for smaller amounts.
---
The image is transferred to a fine mesh and areas to be left blank are covered with a substrate. The printing process involves pushing ink through the openings in the mesh onto the end material.