Production Services
Dynamic, Innovative, Professional
A Brief on Our Production Services Department
At Bepro Agency, we understand what Media Production Companies are all about. We take responsibility for the creation and management of various media projects, from the initial creative concept to the final product. Our agency offers a wide range of individual services, including visual effects, TV commercial production, and more.
When it comes to the stages of media production, we follow a
structured approach that includes four main stages:
Planning:
This is where we brainstorm ideas and develop them into concrete concepts. We create storyboards to outline the project and ensure that our vision aligns with the client's goals.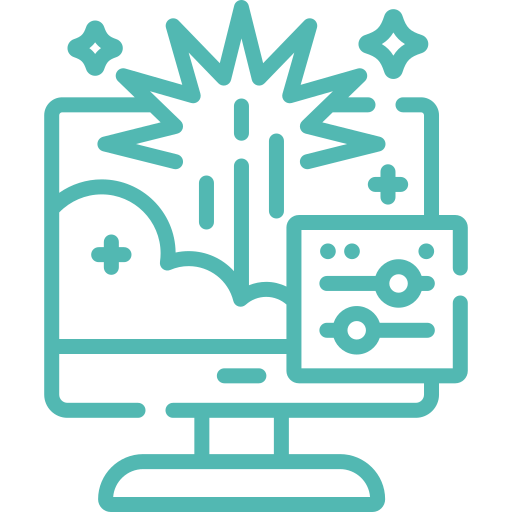 Pre-production:
We meticulously prepare all the necessary elements for production during this phase. This includes arranging makeup artists, scouting locations, and gathering props to ensure a smooth production process.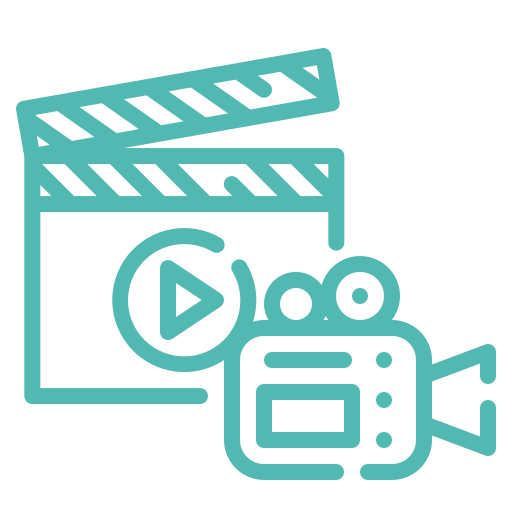 Production:
This is where the magic happens as we record the audio and video content that forms the core of the project. Our experienced team ensures that every detail is captured flawlessly.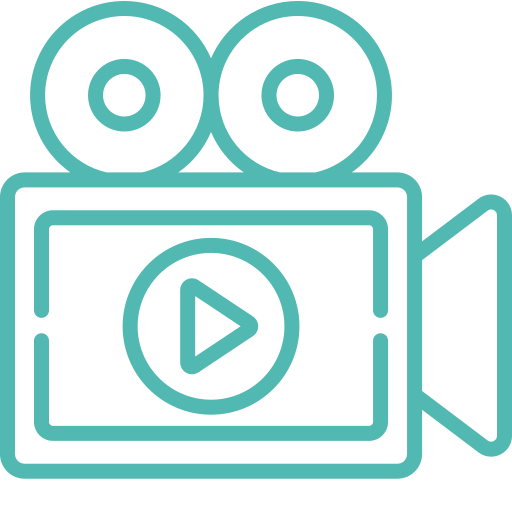 Post-production:
After production, our skilled editors take over to refine the content. Through editing, we transform raw footage into a polished final product that's ready for distribution.
Visual
Effects
Utilizing cutting-edge computer graphics and green screen technology to elevate your content.
Production
House Services
Comprehensive services include production, post-production, editing, voiceovers, and more.
TV Commercial
Production
Delivering high-impact TV commercials that offer a significant return on investment.
Video and
Animation
Creating captivating videos and animations to engage your audience.
Live Streaming
Broadcast
Enabling real-time audience interaction with your brand, making a lasting impression.
Videography
Capturing stunning visuals to convey your message effectively.
Documentary Film Production
Music Video
Production
Creating music videos that focus on storytelling and location selection to enhance your brand.
Media
Coverage
Promoting brands, products, or services through various digital and traditional media channels.
Media Casting
Services
Selecting the perfect actors for advertisements or photoshoots to bring your vision to life.
Grow Your Business Now
We guarantee you the finest quality of work provided by our diligent staff. Book with us now!