Feeling lost and you need a new beginning?
join our team and you need a new beginning?
it's your opportunity to update and get access to joining our big family
Our company needs you
If you are a professional and feel qualified to be hired, it's time to make a move to join our team.
just follow up with us and we assure you of having the best answer.
All you need to do is send us the Cv to Us at beprolb@streden.com
After that wait for the call from us to state the appointment and the deadline.
Here are our needed jobs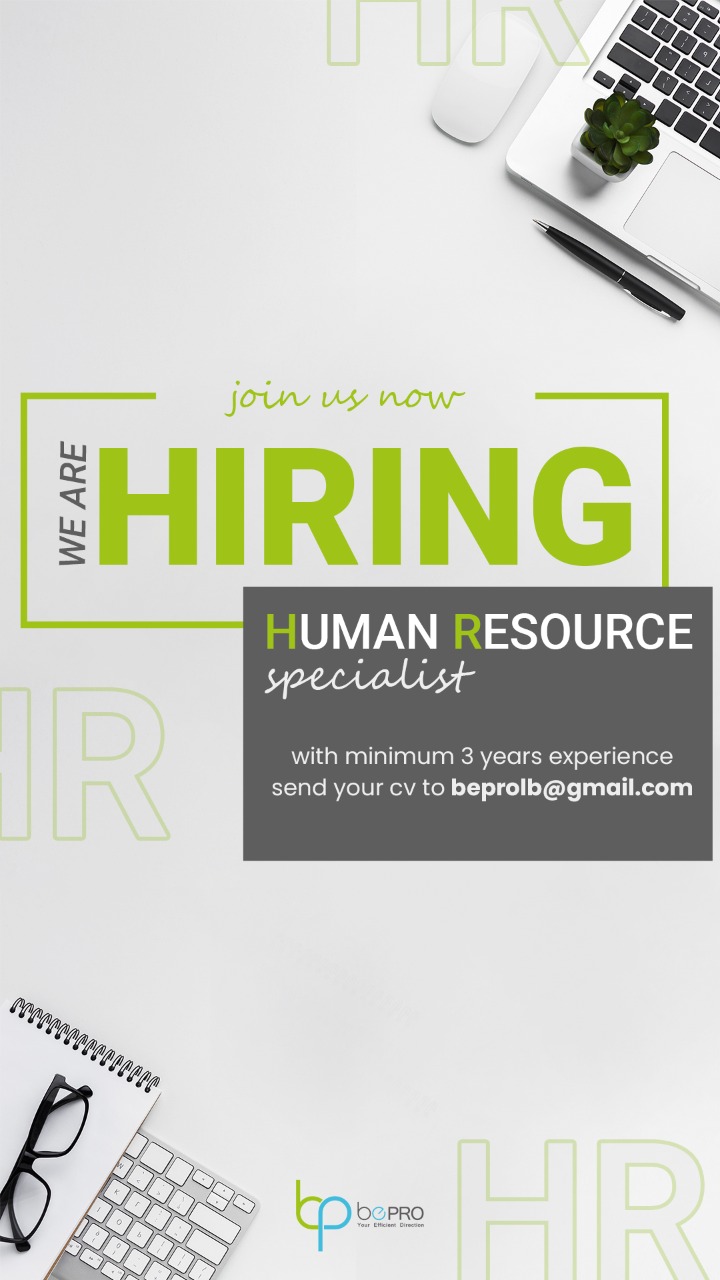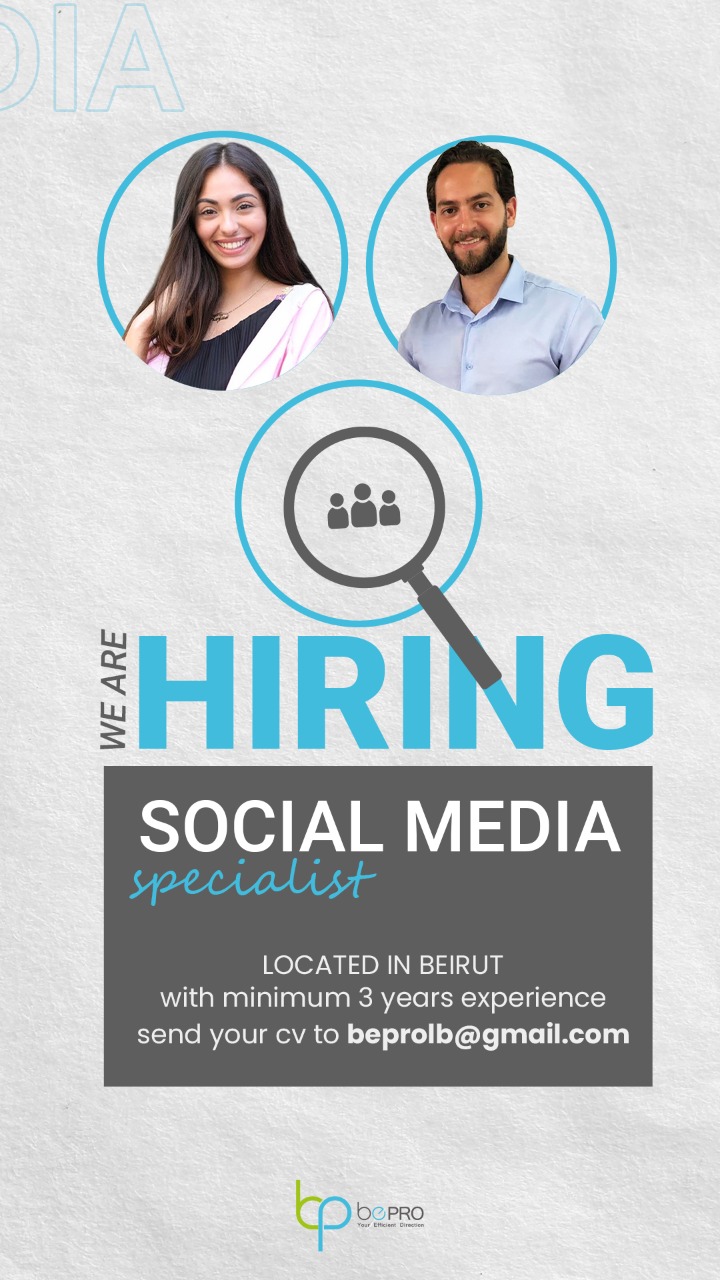 Looking Forward to the next big Job?!
You are just a few steps away from getting on board